Jeff & Kate Blogpinski - Pillow Talk
Jeff relaxes in bed beside Kate, who has decided she needs a nap, and confides how much he loves kissing her...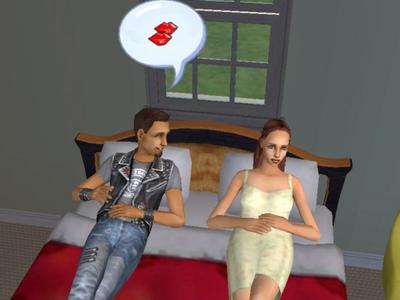 but Kate is more interested in talking about the police episode caused by Storyteller not to long ago.
Jeff isn't too keen to discuss the matter though and tells Kate she's worrying far too much, it was just a cry for attention from Storyteller and they ought to just ignore it for now.
Kate is definitely not happy with that idea and decides she isn't going to get much relaxing done laying in bed now...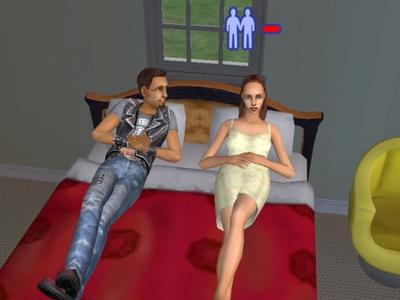 ... and she barely makes it to the bathroom in time to foul the toilet.
<< Home